REVOLVING AROUND THE WORK OF ZYGMUNT HAUPT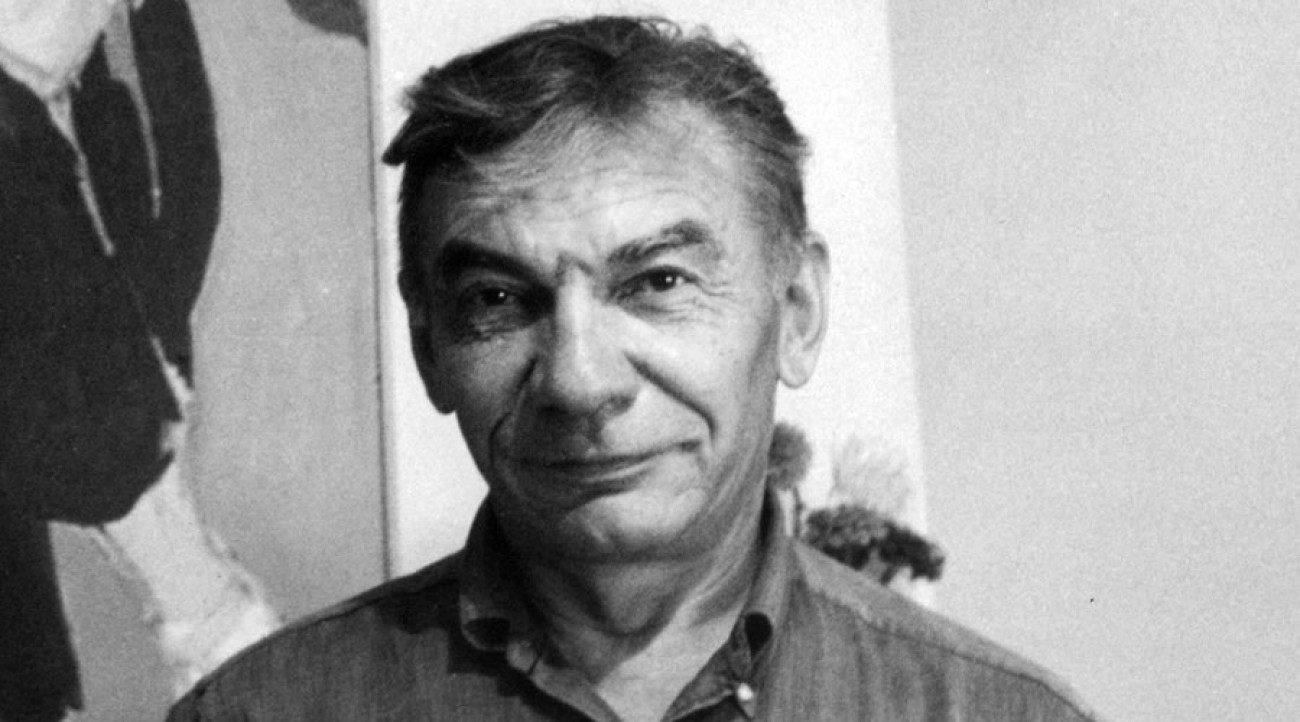 The Zygmunt Haupt Festival gives an opportunity to move into the world of the best contemporary literature for ten days, but not only that.

It is also a chance to get familiar with the life and work of the festival's patron – an outstanding, interesting artist of many talents and, at the same time, inequitably forgotten.
The audience will have an opportunity to admire sketches by Zygmunt Haupt, who studied architecture and urban planning. The exhibition "A lesser-known Haupt. Drawings 1933-1975" includes art pieces from the Paris period of the writer's life, when he created his first literary works and sketches. There shall also be a screening of the film "Erratum to biography," directed by Zbigniew Kowalewski. The film features prof. Aleksander Madyda, Krzysztof Rutkowski, Andrzej Stasiuk, and others, sharing their fascination with Haupt's creative output.
In the program one can find three topical meetings attended by theoreticians of literature, historians, and researchers of Haupt's work. The focus will be on the following topics: "Podolia – Lviv – Paris – USA," "Mysticism – Mannerism – Modernism," "Worldview." Specialists who will partake in the meetings are: prof. Aleksander Madyda, Andrzej Niewiadomski, PhD, Paweł Panas, PhD, Zofia Król, PhD, Marek Dziedziak, Darek Foks, Michał Sowiński.
More information about the events can be found under the PROGRAM tab. Admission to all festival events is free.